An Important Message from CFH Executive Director George Davies: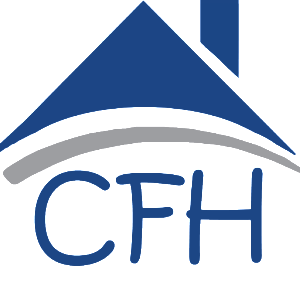 The news of the continued spread of the coronavirus is concerning, but with smartpolicies and a cautious approach, we hope to keep our community as healthy as possible. Please rest assured that CFH is following the recommendations by the Center for Disease Control (CDC).
Some of the CDC recommendations are to:
– Wash your hands frequently and thoroughly (20 second minimum)
– Disinfect frequently touched surfaces
– Cover coughs and sneezes with tissue or inside elbow
– Avoid close contact with others (social distancing)
– Do not attend large group functions (over 10 persons)
– Avoid contact with persons who are sick
– Avoid touching your own eyes, mouth, nose, eyes
Additional steps and information can be found at:
https://www.cdc.gov/coronavirus/2019-ncov/prepare/index.html
https://www.virginia.gov/coronavirus-updates/
NEW RENTAL PAYMENT POLICY
At this time, we ask all residents to mail rental payments, money order or checks, to our office at 18139 Triangle Shopping Plaza, Suite 209, Dumfries, VA 22026-2582. If you must drop off your rental payment, please do so through the mail slot at Suite 209.
CONTACTING CFH
If you need to speak to someone in the office, please email info@cfhva.org or call 703.221.4510, and we will respond via email or schedule a call if needed. If you reside within a condominium unit or residence with a Home Owner's Association, please follow their recommendations, as they are more specific to your community.
As further recommendations transpire our operational procedures may be adjusted accordingly. Please follow any additional recommendations that are provided by the CDC as adjustments are being made daily.
We hope you and your loved ones remain safe and healthy as we all work together during this time of public health emergency.