Melanie Bush Named Associate Director of Nonprofit CFH, Inc.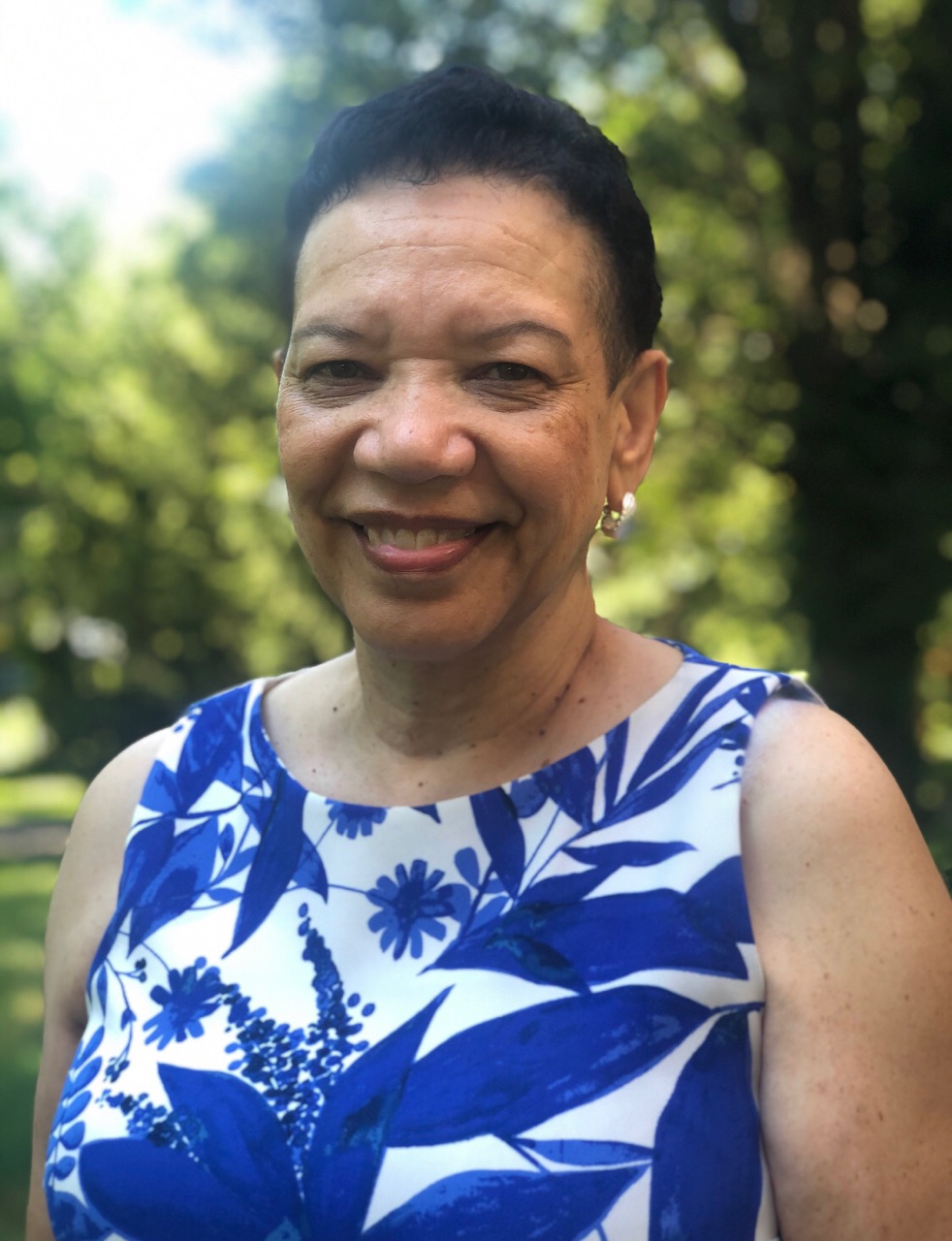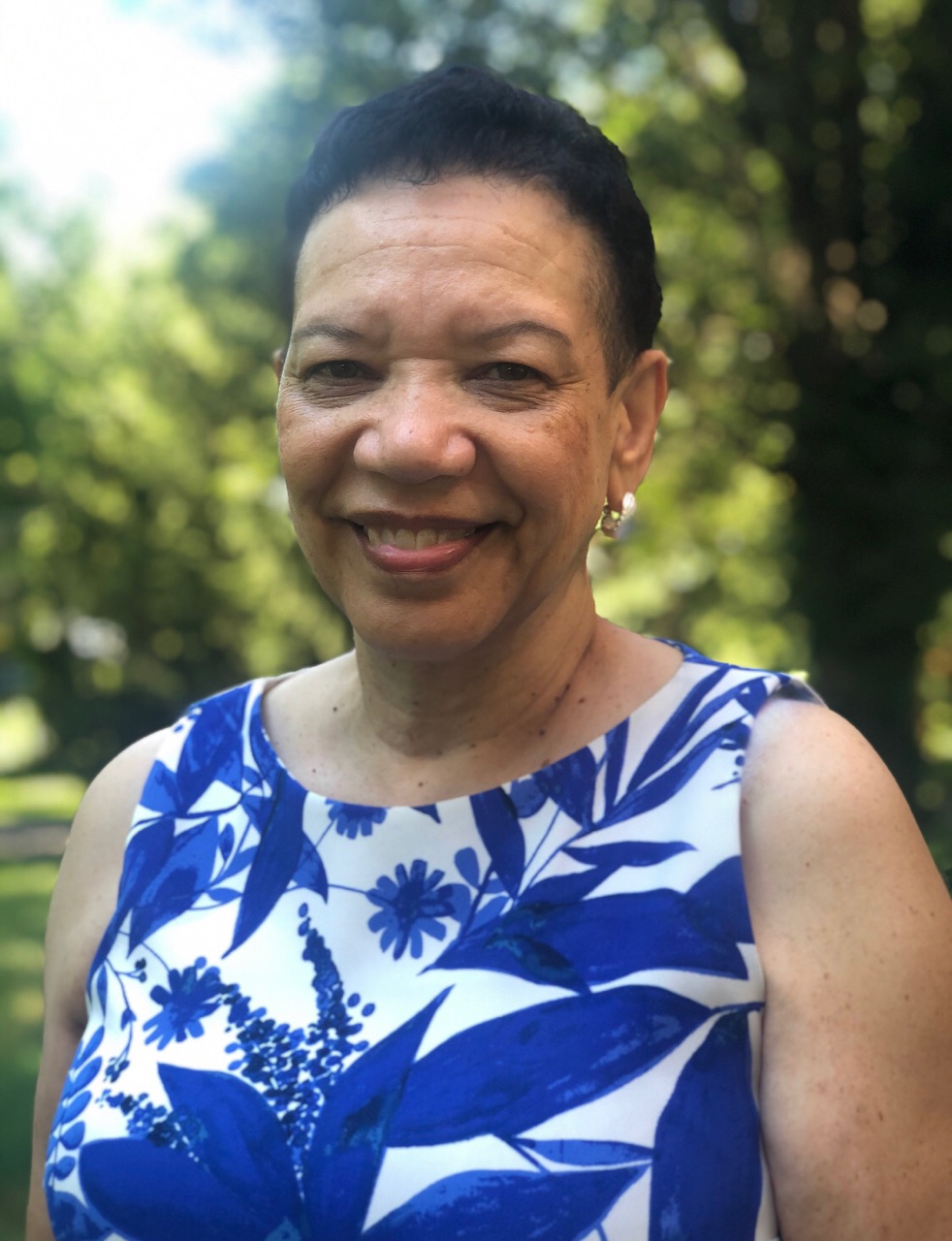 Melanie Bush Named Associate Director of Nonprofit CFH, Inc.
Dumfries, Va. – Melanie Bush has joined CFH, Inc. as associate director, according to George Davies, executive director of the Northern Virginia nonprofit. CFH is a 501 (c)(3) organization that has provided a spectrum of affordable housing opportunities to limited-income individuals and families throughout Northern Virginia for more than four decades. CFH provides a continuum of housing services that include life skills training, security deposit assistance, rental homes and assistance, down payment assistance and senior rental assistance.
"We're thrilled about the wealth of knowledge and experience Melanie brings to our programs that focus on life skills, senior programming, and homeownership education," said Davies. "She also has an outstanding network that can help expand our services in a variety of areas, we look forward to her impact on CFH," he added.
Bush graduated from the University of Missouri with a bachelor of science degree in physical therapy, and earned her doctorate in physical therapy through The College of St. Scholastica. A licensed physical therapist as well as a long-term care administrator, Bush has a multitude of experience serving seniors in communities throughout Northern Virginia, where she was instrumental in providing health and wellness activities and education. Former chair of the Fairfax Area Community Resources and Education Committee, most recently she was owner-operator of Select Senior Options in Fairfax, working with a variety of partners on community care management and senior services.
About CFH, Inc.
Dumfries-based CFH, Inc. has provided affordable and sustainable housing solutions throughout Northern Virginia for more than four decades. The organization was founded by the late Father Gerard Creedon and some local Catholic parishioners in 1979 in response to a Bishop's call to action regarding homelessness. CFH's continuum of housing solutions addresses a variety of challenges and needs for limited-income housing in the community: security deposit assistance; senior rental subsidies; down payment assistance; workforce rental opportunities; and homeownership initiative. The Board of Directors of CFH represents a diverse group of individuals who provide expertise in business, development, legal services, financial services and the real estate industry.
In 2019, CFH was able to create housing opportunities for some 600 individuals and families. For more information on CFH and its programs, visit www.cfhva.org.