creating foundations for hope
What began as emergency meal delivery for East End Mobile Home Park residents during the pandemic is now a twice-weekly food distribution effort supported by over a dozen organizations and many dedicated volunteers.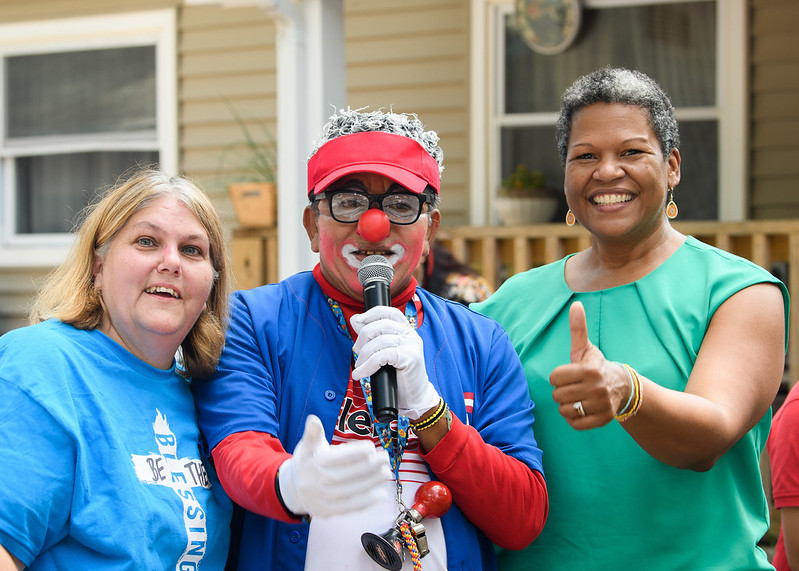 What began as pandemic-related food distribution efforts at East End Mobile Home Park in 2020 quickly blossomed into regular distribution at East End Mobile Home Park. We soon expanded these efforts to include the surrounding community in a twice weekly distribution effort that feeds hundreds of people each month. Addressing this food insecurity is another important piece in creating stable homes for our neighbors in need.
If you're looking for assistance or would like more information, please contact Helen Zurita, Community Liaison, at 703.221.4510 (ext. 2001)