Affordable Rental Homes
"It has been a pleasure being a tenant of CFH's, and I have greatly appreciated the care you have shown me and the apartment I have called home these past few years." – 6-Year Tenant, CFH Affordable Rental Homes
Having a safe place to call home is important. Affordable rental homes are important to limited income households. Being able to sustain a home allows people to utilize their strengths to address their weaknesses.
CFH owns 44 rental homes in the Northern Virginia Area. CFH manages 14 of the rental homes.
Briarcliff, a 30 unit complex in Vienna is co-owned by CFH and the National Housing Trust, the managing partner. This complex as 1, 3 and 4 bedroom units.
Airport Avenue, 5 single family detached homes in Fredericksburg, are 3 bedroom, 2 full and 2 half baths, with a garage, bonus room and washer and dryer.
The Grove at Arlington, 6 two-bedroom units and 1 one-bedroom unit, are located in a 190 unit complex on Army Navy Drive. The units are Arlington Community Benefit Units, with income and rent restrictions. These units are just off I-395, close to the Pentagon and Crystal City.
Charleston Square, Fairfax, are 2 one-bedroom ground-floor condominiums and are designated as Affordable Dwelling Units by Fairfax County with income and rent restrictions. These units are located close to I-66, 1-495 and Route 50.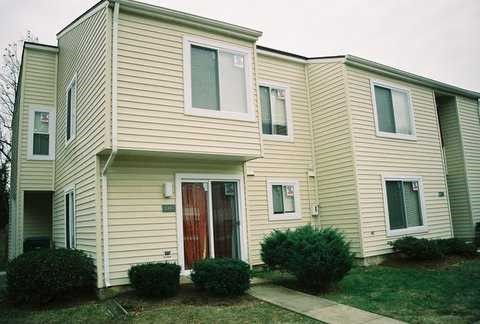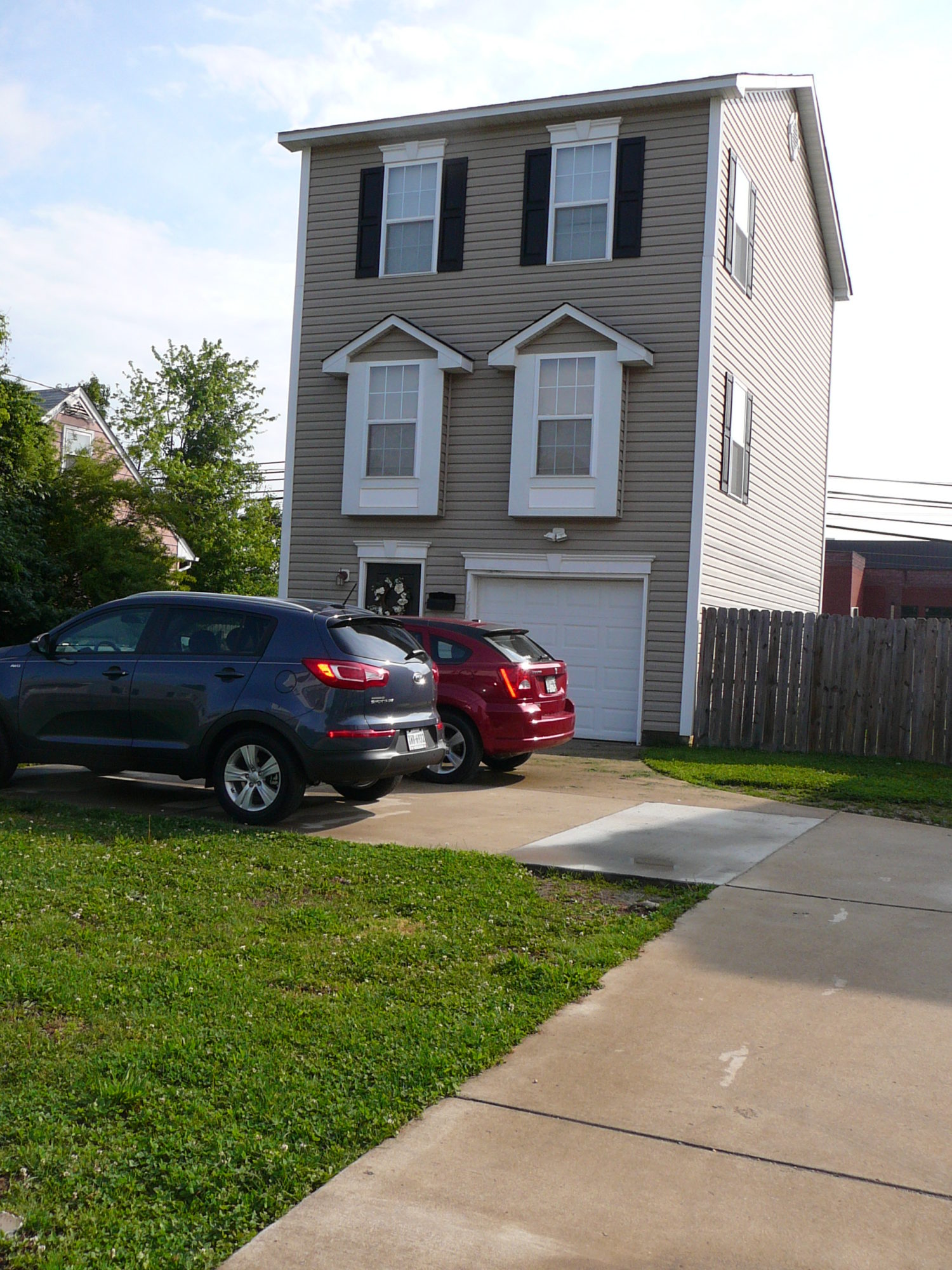 Download Application for Affordable Rental Homes Download
"CFH is a 501 (c)(3) organization providing affordable housing opportunities to limited-income individual and families throughout Northern Virginia. CFH provides a continuum of housing through life skills training, senior rental assistance and down payment assistance, security deposit assistance, rental homes in Vienna, Arlington, Fairfax and Fredericksburg and homeownership opportunities."