Announcing the 2022 CFH 5k Run-Walk for Affordable Housing
This year's only CFH fundraiser will be an in-person event at Occoquan Regional Park October 23 that kicks off a virtual event that extends through November 6!
Learn More and Register Here
Searching for a Few Great Board Members!
CFH is looking for three additional board members to be a part of our mission to help people find and keep stable housing, through a continuum of programs and efforts. Ideal candidates will have a passion for this issue and a background in affordable housing, real estate development or management, construction contracting, land use law and/or mortgage finance. These are volunteer positions and we are looking for new board members who want to engage, and can bring creative ideas and resources to the table.

Interested parties should email Executive Director George Davies.
Email Us
Download Board Member Description
Download Application
Support East End's Back-to-School Backpack Drive
Our efforts to support the families of East End and Manassas continue! Our 2nd annual backpack drive is off to an amazing start, with plenty of backpacks already pledged, but many supplies are still needed to fill those backpacks and help give our kids a solid foundation for a great school year.

How can you help?
1. Help us fill these backpacks by directly shopping our Amazon wish list
2. Make a donation through our website
Amazon Wish List
Donate to CFH
Homes for Two First-Time Buyers in Fredericksburg!
CFH has now sold the second of two newly renovated homes at 1615 and 1617 Airport Avenue in Fredericksburg. Using funds from Virginia's Acquire-Rehab-Sell program, we made these available for first-time buyers who are at or below 80% Area Median Income, and are pleased that these freshly updated townhomes are now home for two deserving families.
More Information
Food Distribution Efforts
CFH currently supports 350 households facing food insecurity in the greater Manassas and Prince William County areas. We solicit and pick up donations from area businesses and organizations and deliver to individuals and families who are in need of them.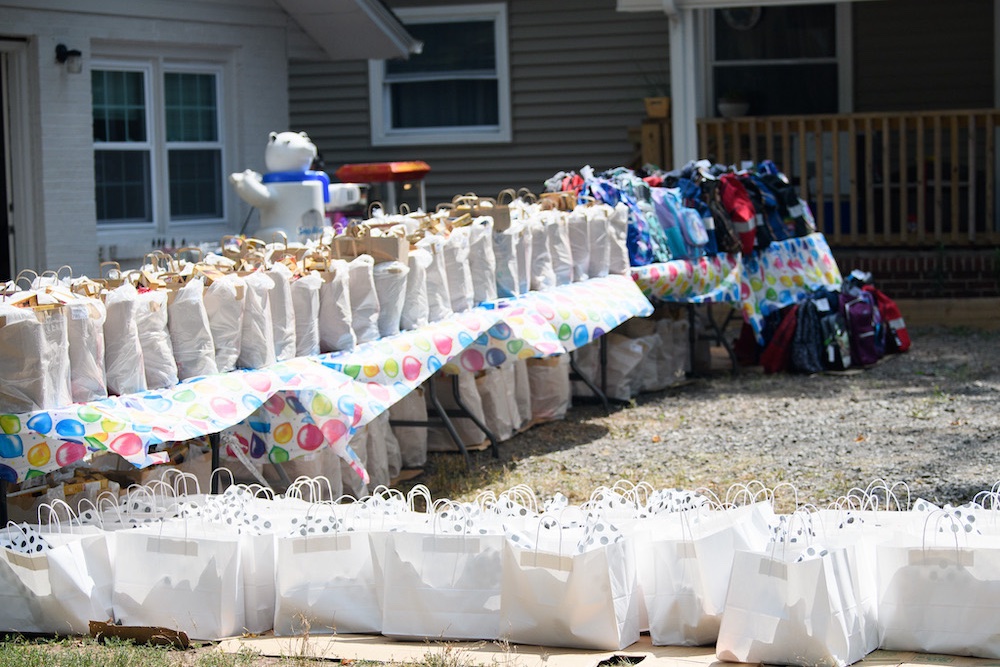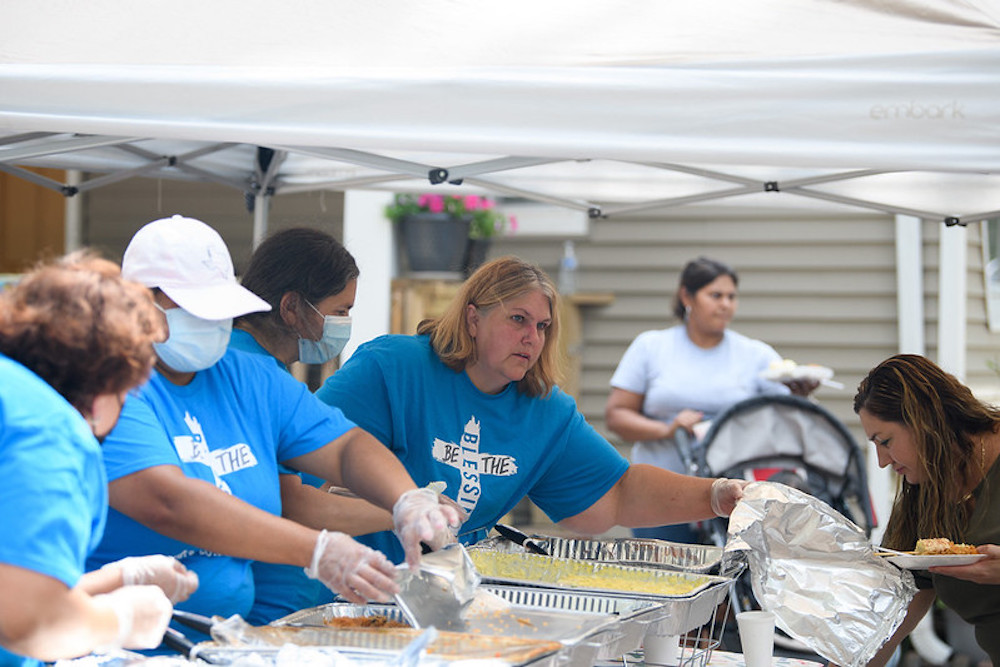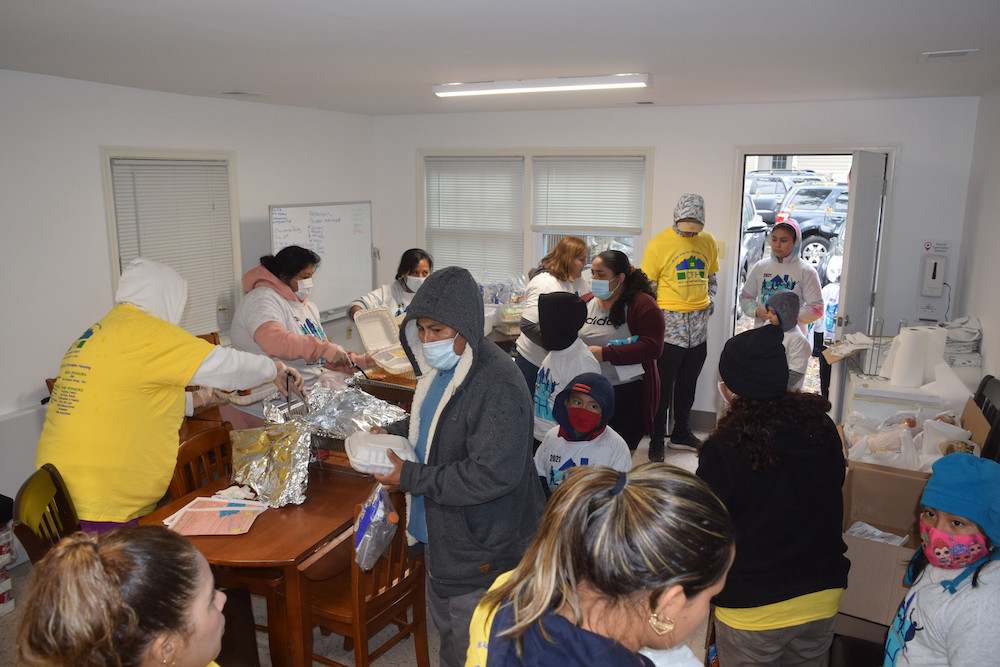 3 Lots Available at East End Mobile Home Park
If you're interested in learning more, call us at (703) 221-4510 or email info@cfhva.org
Email Us
Security Deposit Assistance
Creating a safe place to call home requires a lot of different pieces coming together. Sometimes it's as simple as having help with the security deposit. CFH will contribute up to $300 to eligible applicants to help an individual or family move into a permanent rental home.
Affordable Rental Homes
Having a safe place to call home is important. Affordable rental homes are important to limited income households. Being able to sustain a home allows people to utilize their strengths to address their weaknesses.
Homeownership Solutions
CFH provides affordable housing opportunities to limited-income individual(s) and families throughout Northern Virginia.
CFH provides first-time homebuyer opportunities through our Down Payment Assistance Program and the Acquire, Renovate, Sell Program..
East End Mobile Home Park
In 2018, CFH and its partners saved East End from condemnation due to long-standing water and sewage issues. Today East End is a thriving community where water and sewage issues have been fixed/repaired, roads have been paved and resident's enjoy a new community center and playground.
Latest from CFH
The latest news and information from CFH
CONNECT WITH US
Contact us