creating foundations for hope
In 2018, CFH and its partners stepped in to purchase the East End Mobile Home Park in Manassas, stopping its pending condemnation due to ongoing water and sewer issues.
Today, East End is a thriving community where these and other property issues have been fixed, and where residents enjoy a variety of new programs and events at a new community center and playground.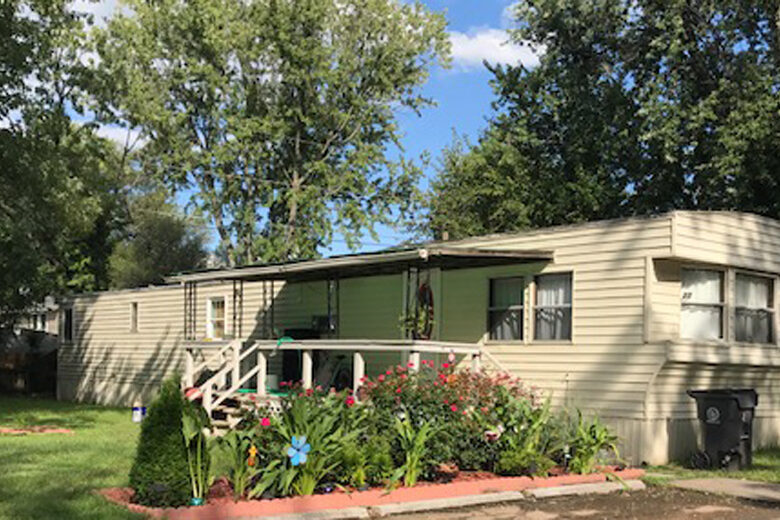 In the years since CFH purchased East End Mobile Home Park, progress and improvements have continued, and the community is thriving. Ongoing physical upgrades include roadwork and paving, lighting, a new resource center with a playground and outdoor learning center, and a new storage facility. CFH continues to expand educational, social and recreational programs for East End residents.