creating foundations for hope
Seniors and the disabled are particularly vulnerable to devastating consequences due to changing circumstances, and emergency financial help and support can keep them in their homes.
Dr. Melanie Rochon Bush Senior Emergency Assistance Program
Thanks to donations and a grant from Fairfax County, this program provides direct assistance for expenses that threaten eviction-vulnerable populations, including seniors and disabled persons.  The goal is to help them avoid homelessness by allowing participants to receive interventions for conditions that have the potential to disrupt safe housing situations. The program is named for the late Dr. Bush, who served as CFH associate director as part of a career devoted to senior wellness.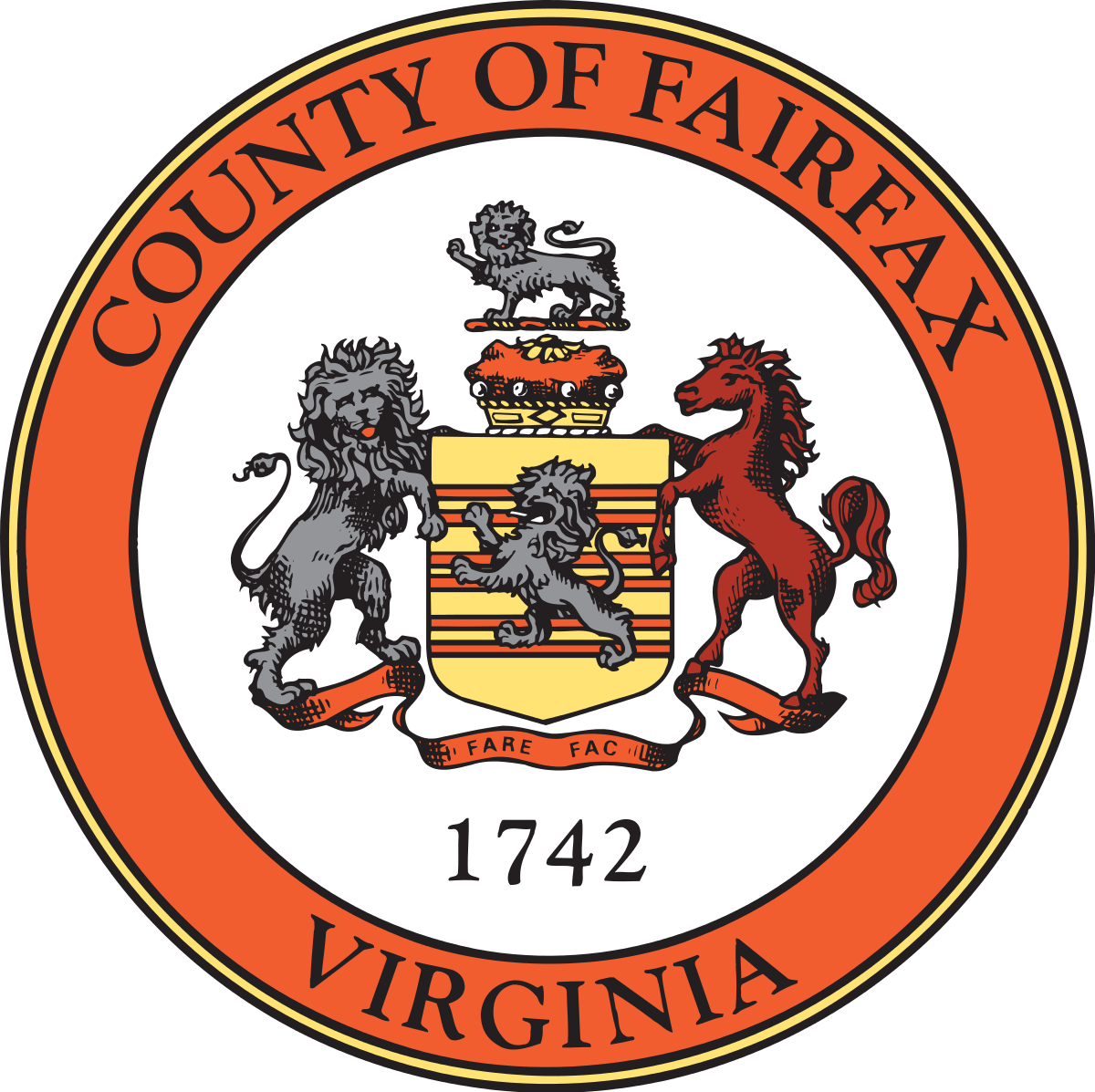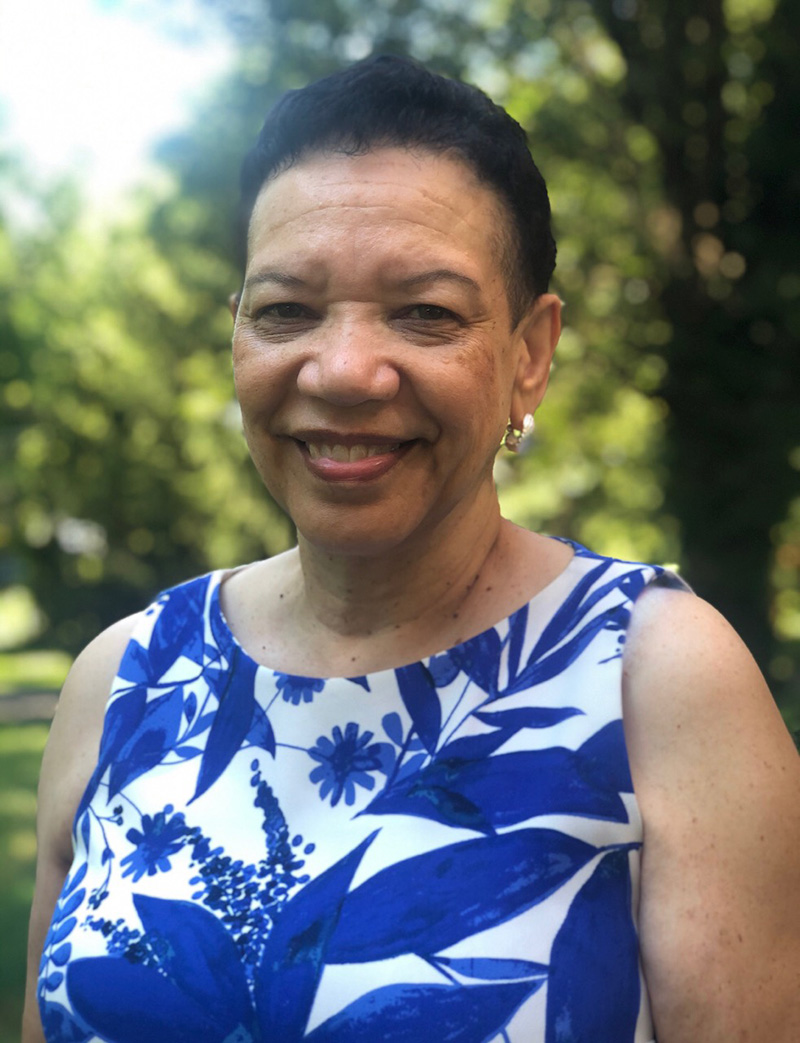 This program is named to honor the work of Dr. Melanie Rochon Bush, CFH's late associate director, and her career-long commitment to helping seniors. She joined CFH in 2020 after working as owner-operator of Select Senior Options in Fairfax, and had previously served as the former chair of the Fairfax Area Community Resources and Education Committee. She brought to CFH a multitude of experience serving seniors in communities throughout Northern Virginia, and it greatly benefitted our ongoing effort to serve those in need in our community. She worked determinedly till the end of her life, and succeeded in securing for CFH the significant Fairfax County grant that enables us to help dozens of area seniors with emergency assistance for rent, utilities, medical equipment and other needs.  The Board of Directors elected to continue her legacy of commitment, caring and dedication to low-income seniors in her name.
Requirements
Applicants for the proposed emergency fund must be Fairfax County residents who are 62 or older or have a disability. Income must be within HUD's 60% median adjusted gross income guidelines. Subsidies for expenses may reach $1,000 per calendar year and include two categories of assistance.

Medical: Includes help with insurance deductibles, insurance co-pays, non-covered provider charges, prescriptions, medical transportation, equipment, dental costs.

Housing: Includes help with rent/mortgage, and catastrophic charges related to localized disasters (utilities, emergency shelter, insurance deductible, health-related expenses due to loss of utilities, etc.)