creating foundations for hope
Help with a downpayment is often just what's needed for someone to buy a first home – and change their family's trajectory for generations.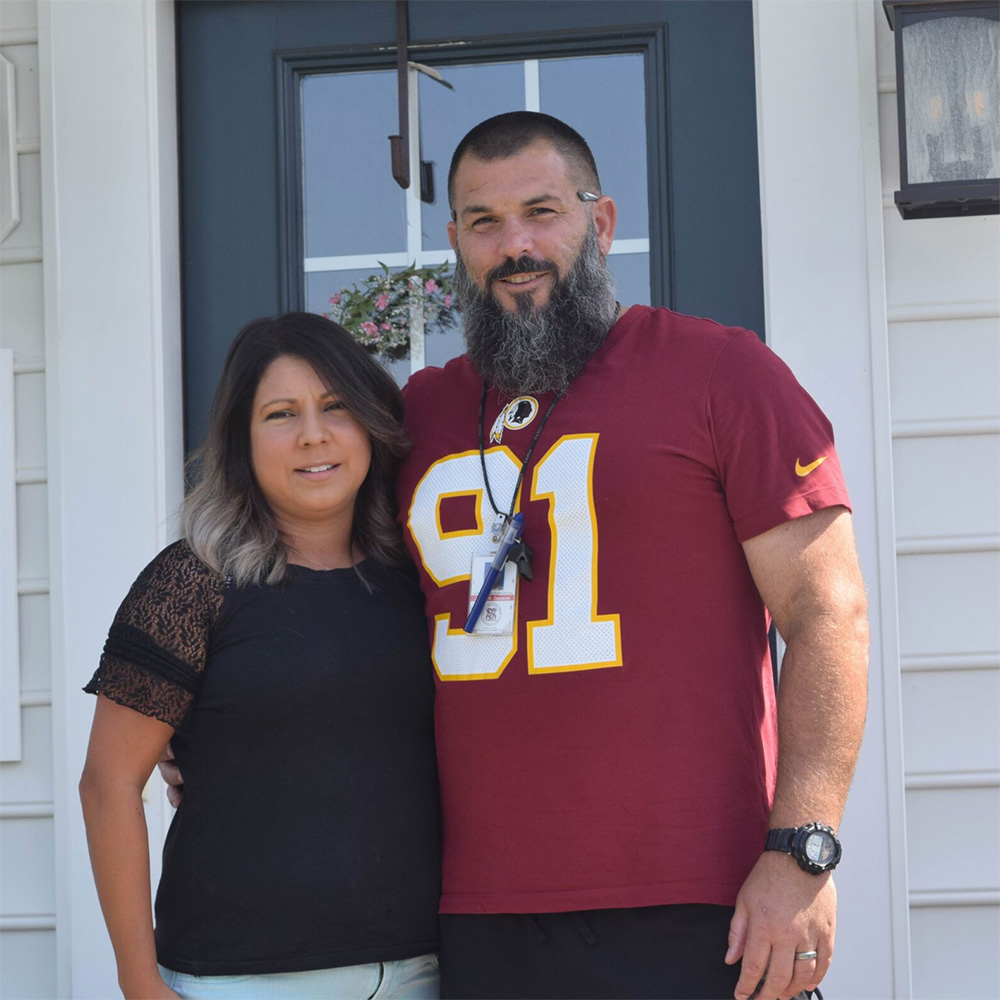 CFH administers the Virginia Department of Housing & Community Development (DHCD) Down Payment Assistance & Closing Cost Assistance Program (DPA) in the following Northern Virginia Areas:
Alexandria
Leesburg
Arlington County
Town of Dumfries
City of Fairfax
Fairfax County
Loudoun County
Manassas City
Manassas Park
Prince William County
Eligibility Requirements
Gross household income from all sources cannot exceed 80% of the area median income, adjusted for household size.

Assets cannot exceed 10% of the cost of the property being purchased.

Down payment from the buyer must equal at least 1% of the cost of the property being purchased.

Applicants must identify the property and secure a first mortgage from a VHDA approved lender.

Applicants must take a VHDA homeownership class; see options on the VHDA website.

Applicants cannot maintain more than 10% of the home purchase price in cash assets.