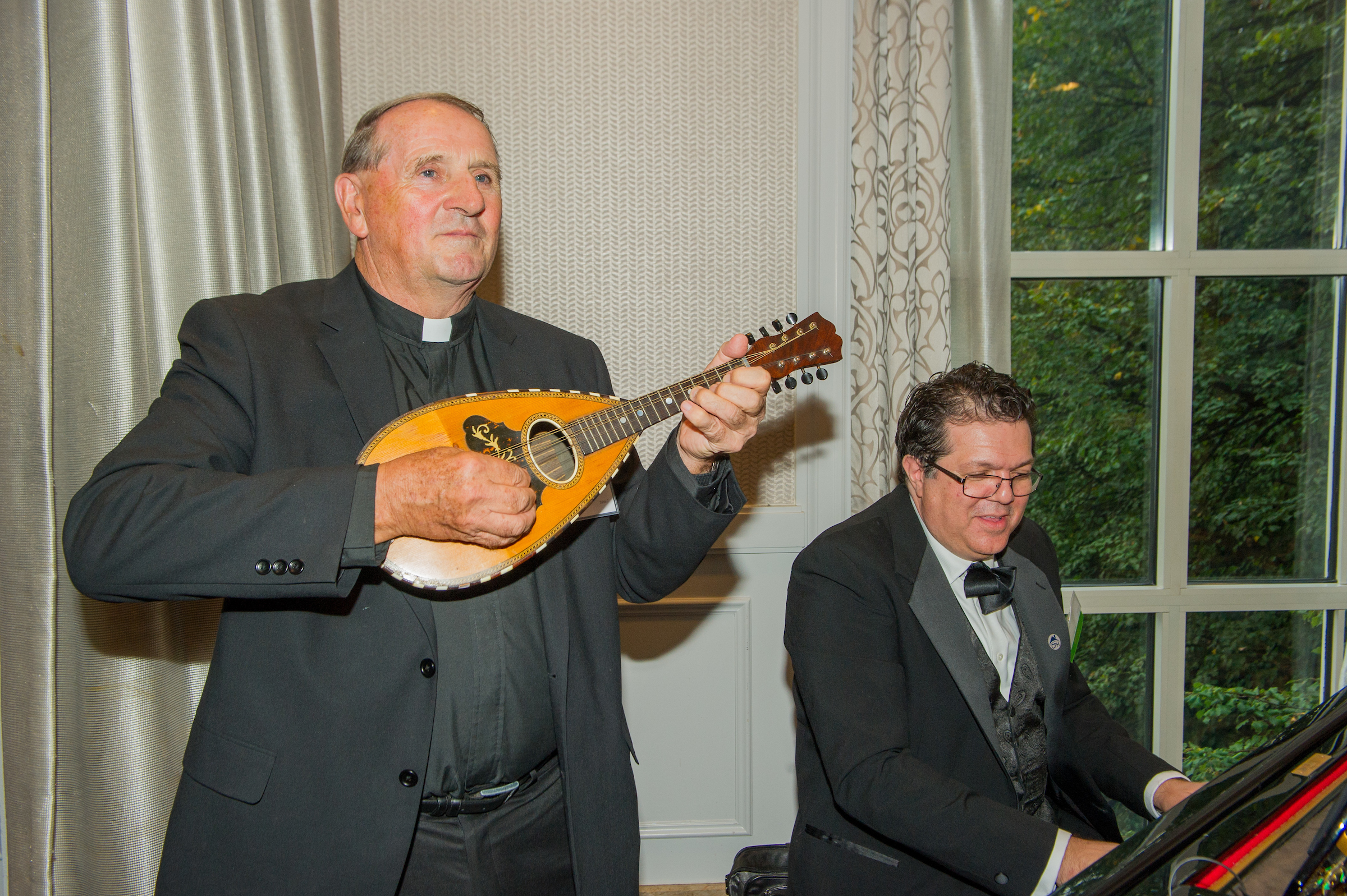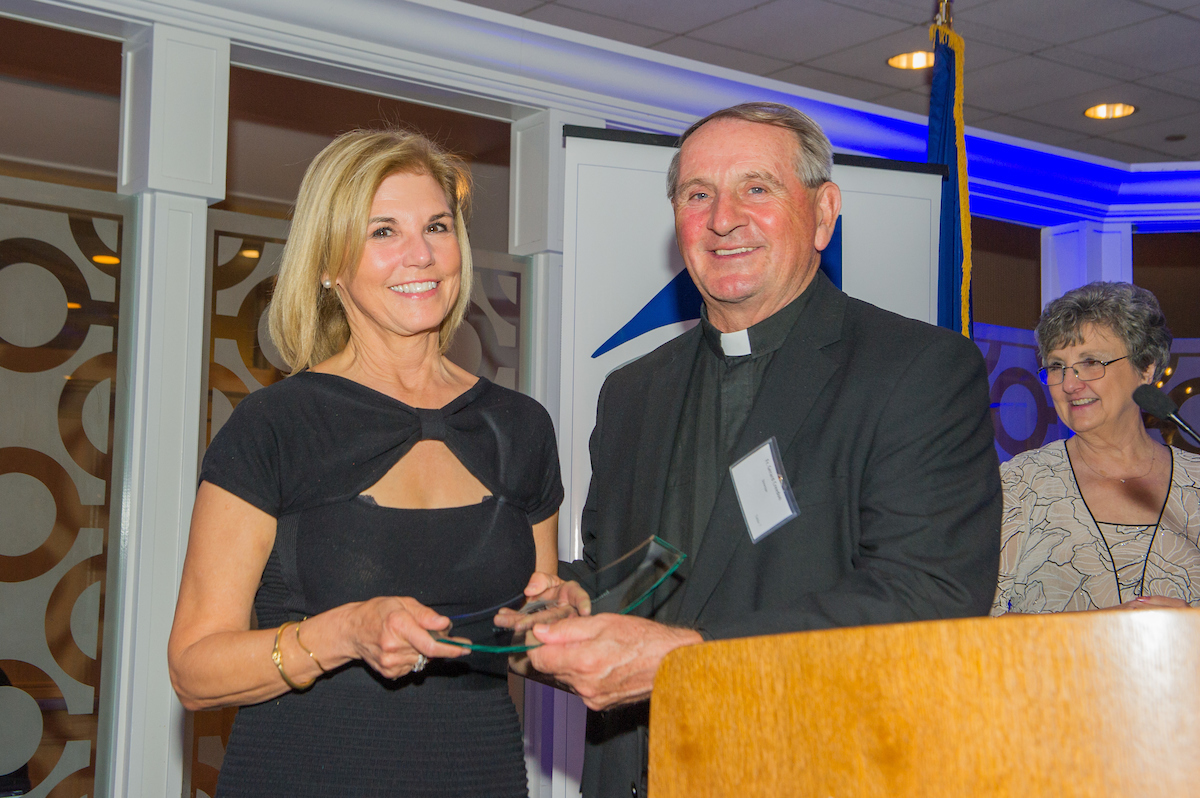 With Gratitude for Father Gerard Creedon.
Catholics for Housing (CFH) honors the life of Fr. Gerard Creedon, the faith leader who founded CFH more than 38 years ago. Fr. Creedon passed away on Thursday, November 16 , and his inspiration and generous spirit will be missed by so many.
Fr. Creedon served as Pastor at St. Luke, Good Shepherd, St. Charles Borremeo and Holy Family Catholic Churches. He led Catholic Charities and served for many years in the Dominican Republic.
In 1975, he and a group of Catholic laity founded Catholics for Housing (CFH) in response to the famous US Catholic Bishops' letter: "A Right to a Decent Home." CFH became a 501(c)(3) non-profit organization in 1979.
CFH began as an advocacy organization with the ability to create housing units and still maintains an ownership interest in its original project, a 30-unit apartment complex in Vienna. CFH now administers a continuum of housing services, which includes affordable rental units, security deposit assistance, senior rental subsidies, down payment assistance, homeownership opportunities, and a comprehensive life skills program called Choices.
Five years ago, Fr. Creedon asked CFH Executive Director Karen DeVito if she thought he could be helpful if he were to come back as an active member of the Board of Directors. He has been a valuable member of the Board during these last five years, working to increase both recognition and financial support for the work of CFH. Fr. Creedon has also shared his musical gifts at the last three CFH Galas.
Fr. Creedon was pleased with the evolution and growth of CFH, and always encouraged us to stay focused on our mission to address the entire continuum of housing needs. His passion and dedication will continue to inform and inspire us as we continue the work of helping improve the lives and outcomes of our lower income neighbors.
To honor the lifetime service of Fr. Creedon and his commitment to helping seniors have stable homes, Catholics for Housing has established a fund to support the CFH Senior Rental Subsidy Program in Fr. Creedon's memory. Your gift will help fulfill his dream that every senior who can live on their own can do so, regardless of income.