creating foundations for hope
Let's Run, Walk, and Move – for Affordable Housing!
CFH is excited as we come together and celebrate our annual event, 5k Run/Walk for Affordable Housing to raise awareness and funds to increase affordable housing. Join us on Sunday, October 23, 2022 to run or walk at Occoquan Regional Park. All donations and proceeds raised from this event will fund our continuum of housing programs including rental, homeownership, security deposit & senior citizen assistance and a mobile home park.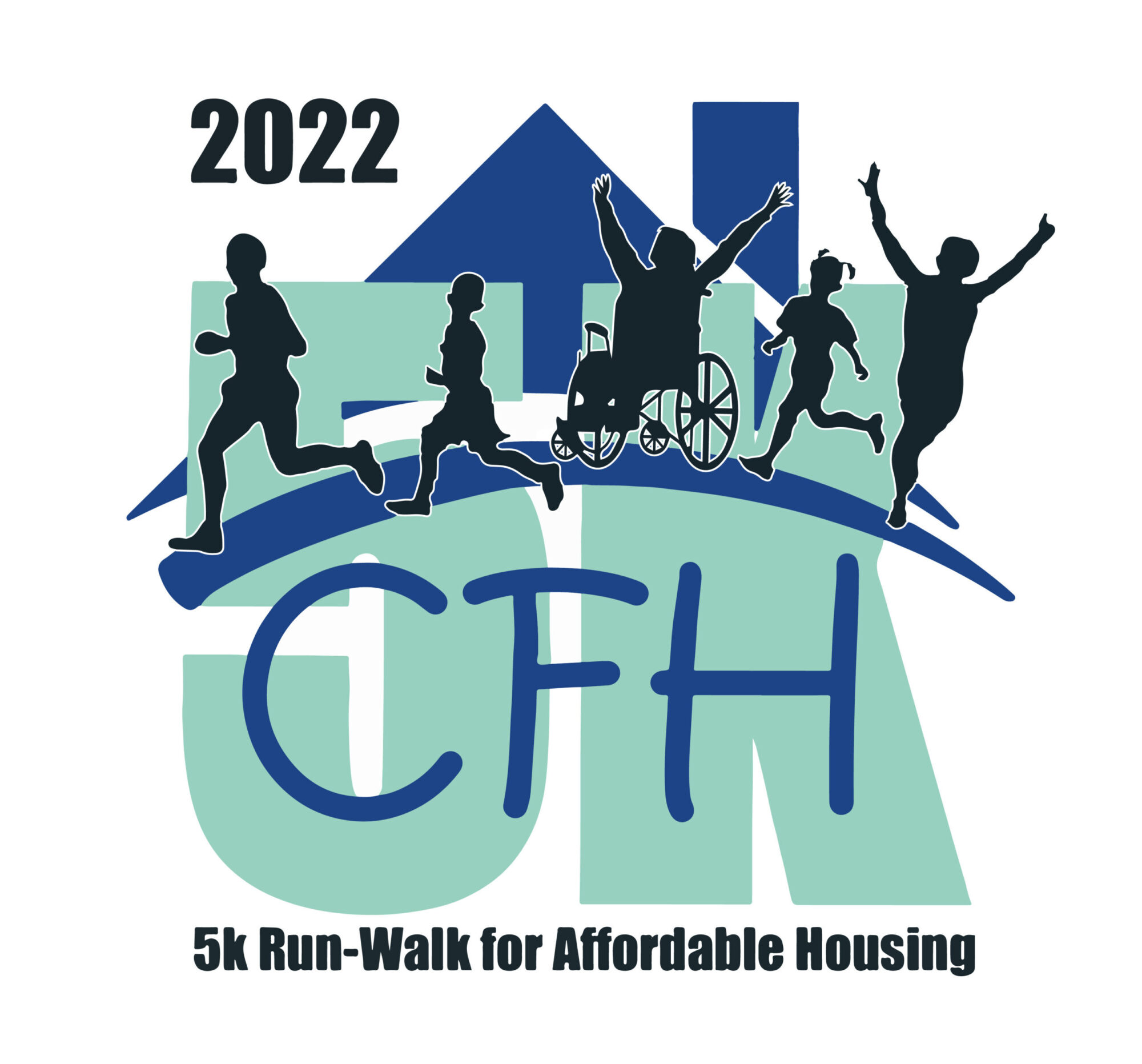 Presented by Virginia Housing
All runners will receive a custom bib and commemorative race shirt. Packet pick up will begin Sunday, October 23 at the Occoquan Regional Park starting at 8:15am. Virtual Packets will be mailed on or before October 22.
Awards will be given to the Overall Top 2 male and female finishers in the 18 & Over and 17 & under categories. For virtual participants awards will be given to: Best Fundraiser, Most Team Participants, Most Social Media Posts and Best Race Photo on Social Media.
Virtual Race Participants
October 23 – November 6, 2022
Virtually at the Location of Your Choosing and
Upload Your Time with Your PR Races Account
Adult Registration (18 & Over) through September 30: $40
Youth Registration (17 & Under) through September 30: $20
Adult Registration (18 & Over) from October 1: $45
Youth Registration (17 & Under) from October 1: $25
In Person Participants
October 23, 2022 at 9:30 am
Occoquan Regional Park
9751 Ox Road, Lorton, VA 22079
Adult Registration (18 & Over) through September 30: $40
Youth Registration (17 & Under) through September 30: $20
Adult Registration (18 & Over) from October 1: $45
Youth Registration (17 & Under) from October 1: $25
TITLE SPONSOR     $5000
Event "Presented by" [Title Sponsor] positioning on all event communications and promotions
Name & logo displayed in opening event starting line graphics
Name & logo presented on banner ad on CFH homepage with link to sponsor website
Year-long recognition on CFH website
Six social media posts
Name prominent on event T-shirt
Logo displayed on event registration page
Invitation for Company Principal to speak during the opening ceremony of live event at Occoquan Regional Park in Lorton, Virginia
Option to include sponsor marketing materials in registration packets
10 event registrations
PLATINUM SPONSOR     $4000
Logo displayed in event communications and sponsorship listings
Name on event T-shirt
Four social media posts
Six month-long recognition on CFH website with link to sponsor website
Option to include sponsor marketing material in registration packets
8 event registrations
DIAMOND SPONSOR     $2500
Logo displayed in event communications and sponsorship listings
Name on event T-shirt
Four social media posts
Three month-long recognition on CFH website with link to sponsor website
Option to include sponsor marketing material in registration packet
4 event registrations
GOLD SPONSOR     $1000
Name displayed in event communications and sponsorship listings
Two social media mentions
Recognition on CFH website
Sponsor name on event T-shirt
3 event registrations
SILVER SPONSOR     $500
One social media mention
Recognition on CFH website
Sponsor name on event T-shirt
2 event registrations
BRONZE SPONSOR     $250
One social media mention
Name displayed in event sponsorship listings
1 event registration
FRIEND SPONSOR     $100
Name displayed in event sponsorship listings
2022 Sponsors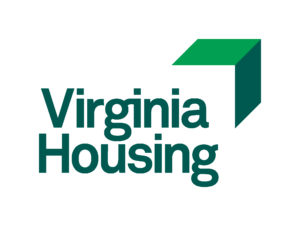 CastroHaase pllc
Centerview Title Group LLC
The Davies Family
Bill & Paula Hummel
Jerome & India Jones
Latticework Communities
John & Christine McLaughlin
Realty with Luis
The Rice Family
Mike Garcia Construction Inc.
Nauticon Office Solutions
The Thomas Family
Atlantic Union Bank
Amjad Aburjai – State Farm Insurance Agent
C. Parker Consulting, Inc.
Cara Consulting