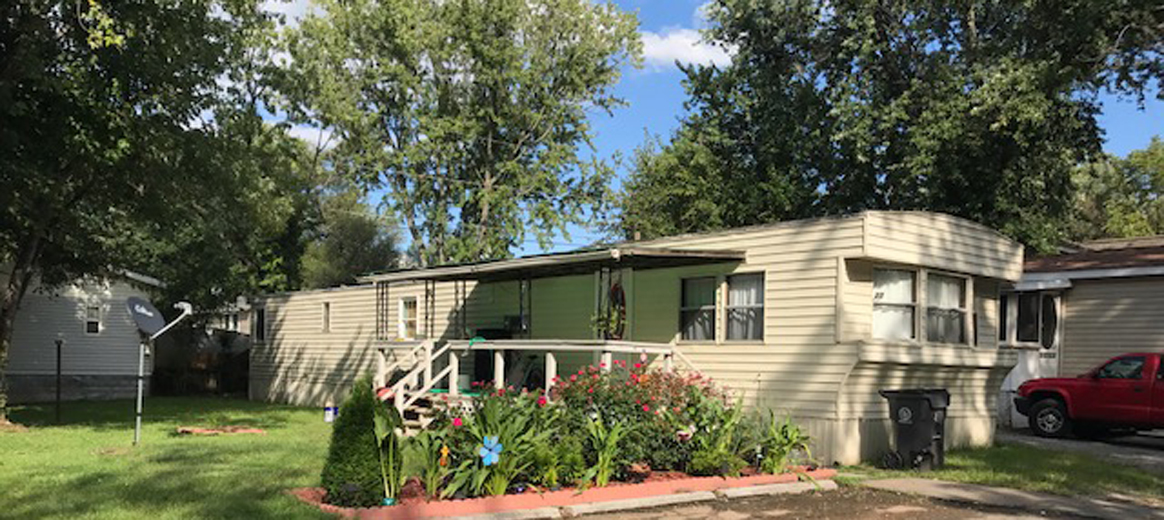 ABOUT EAST END
---
In 2018, CFH and its partners saved East End from condemnation due to long-standing water and sewage issues. Today East End is a thriving community where water and sewage issues have been fixed, roads have been paved and resident's enjoy a new community center and playground.
BULLETINS AND NOTICES
---
In this area you will find bulletins and notices related to the East End Mobile Home Park.
Articles in the press
---
01/11/2018 – City of Manassas Press Release – Click Here
01/11/2018 – Sale completed of East End Mobile Home Park, saving park from closure – InsideNOVA
01/11/2018 – Deal closes on East End Mobile Home Park in Manassas – Potomac Local
10/19/2017 – CFH to help East End Mobile Home Park residents keep their homes – Catholic Herald
10/17/2017 – Manassas approves sale that would save mobile-home park for residents – The Washington Post
"CFH is a 501 (c)(3) organization providing affordable housing opportunities to limited-income individual and families throughout Northern Virginia. CFH provides a continuum of housing through life skills training, senior rental assistance and down payment assistance, security deposit assistance, rental homes in Vienna, Arlington, Fairfax and Fredericksburg and homeownership opportunities."